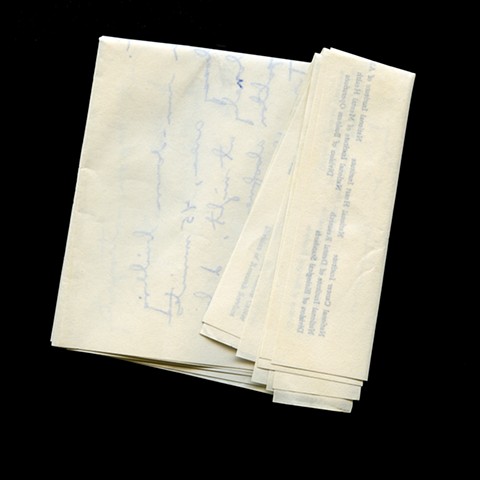 July 4, 1957, 2023
from Snap back to nothing
Archival Pigment Print
30" x 30"




RECENT NEWS:
September 18, 2023 - January 6, 2024
The Deluxe Edition of Rolls and Tubes: A History of Photography and Expositions are the timekeepers of progress will be a part of the internationally juried exhibition Art of the Book & Paper September 18th, 2023 through January 6, 2024 at the Rochester Public Library with a reception October 18th, 5:30 - 7:00 p.m. (EST)
October 11 - November 8, 2023
COLLEEN MULLINS has been invited to be an artist-in-residence at The Visual Studies Workshop October 11th through November 8th 2023. During her time in Rochester, she will work on her project Snap back to nothing and give a workshop on story ideation.
May 20, 2023
Colleen Mullins will appear as special guest in the Pubilsh Your Photography Book course offered through La Luz Workshops speaking on behalf of The Rolls and Tubes Collective about the journey to self-publishing the 2021 sold-out Rolls and Tubes: A History of Photography. For more information and to register, click here.





For older news, please click on the news link in the menu bar.